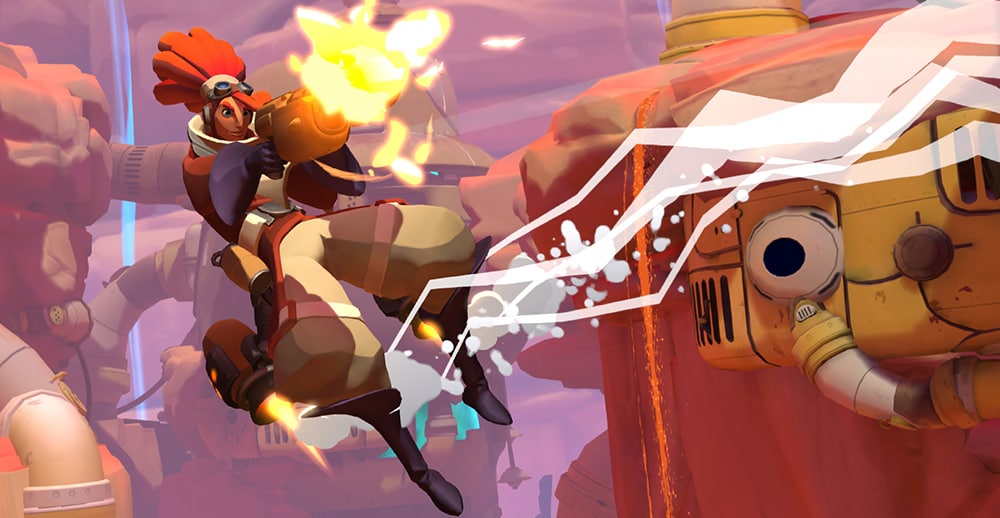 This post
was
going to be called "Can We Save Gigantic?". This post
was
going to be my story of this game being the only MOBA I liked and an invitation to join me. This post
was
going to be about how I could completely relax in the hour of free time I get per week.
But it's not. This post
was
going to be full of hope, but it's not.
Gigantic will shut down on July 31st, 2018.
I'm gonna sit and stew and see if there's anything I can add to this post.