Yesterday, Cardboard Computer sent out a newsletter and
a few Tweets
announcing that Act IV of their award-winning game Kentucky Route Zero is nearly finished! Yes, you heard me - After a long wait with baited breath, we can finally rest assured that the next act is on its way soon.
Having very willingly sold a chunk of my very existence to the Zero, this is great news for me, and likely just as great for the many full-ride buyers who have been waiting years for the next act to be released. Though it is difficult to wait so long for a game, the fact that Cardboard Computer has been honest about the length of their process has made the waiting process much more pleasant than it could be. I've had to deal with companies that have kept release progress a taboo topic or otherwise, and some honesty is at least all
I
need to wait just a little longer for something great.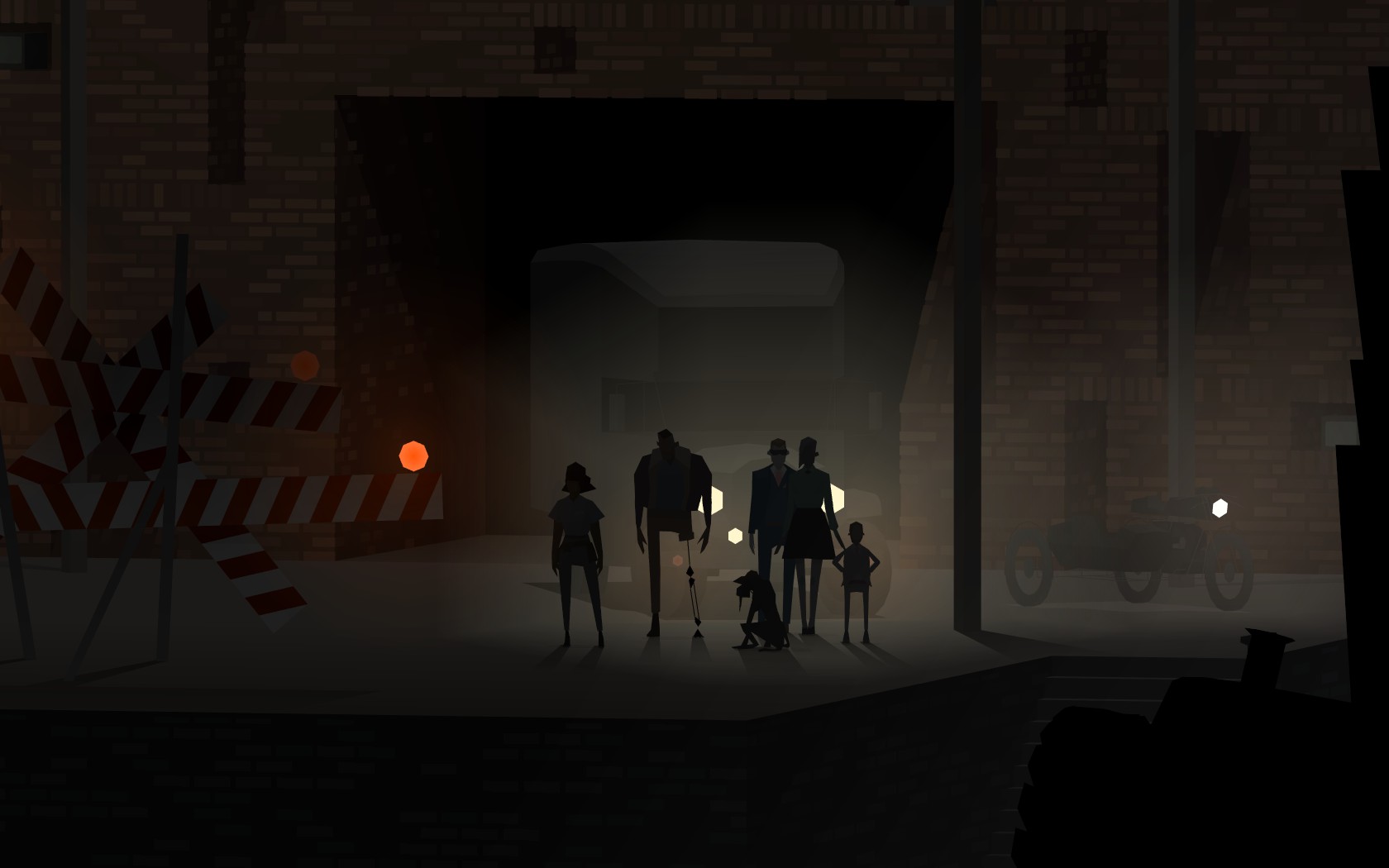 Thanks, Steam user SleepyCat
Team Zero (as I've affectionately called them) - Conway, Shannon, Ezra, Johnny, Junebug, and Blue - awaits a very strange ride ahead of them at the end of Act III. What's next? I'll be going through a complete playthrough in the next few weeks to refresh and relive plenty of lovely memories from the Zero and its inhabitants.
Have you played Kentucky Route Zero? What do you think? Are you excited for Act IV?